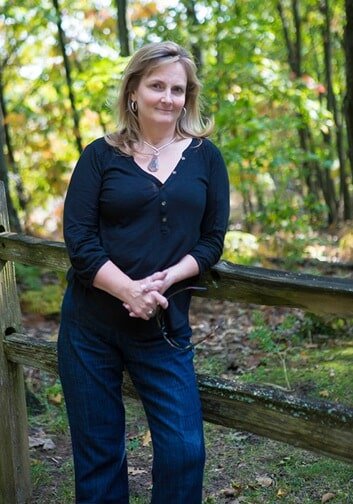 Professional Interior Designer from Empire, MI
From start to finish, your interior space will be colorful and comfortable.
Leave the project management tasks to me. I work with a team of contractors or can work with yours to coordinate a beautiful space. I will take care of the details in order to deliver a place you will be delighted with.
In 1976 my mother, Jo Brubaker started Leelanau Interiors of Glen Arbor . She found interior design to be a perfect way to combine her artistic talent and love of the comfort and beauty of Northern Michigan.
She and my father Stan taught me the design business. With her encouragement and support, I found my talents were also well suited to creating warm, inviting spaces in local homes.
Today I continue the Brubaker tradition of absolutely loving what I do for a living. I provide beautiful, comfortable interior designs and a superior level of customer commitment.