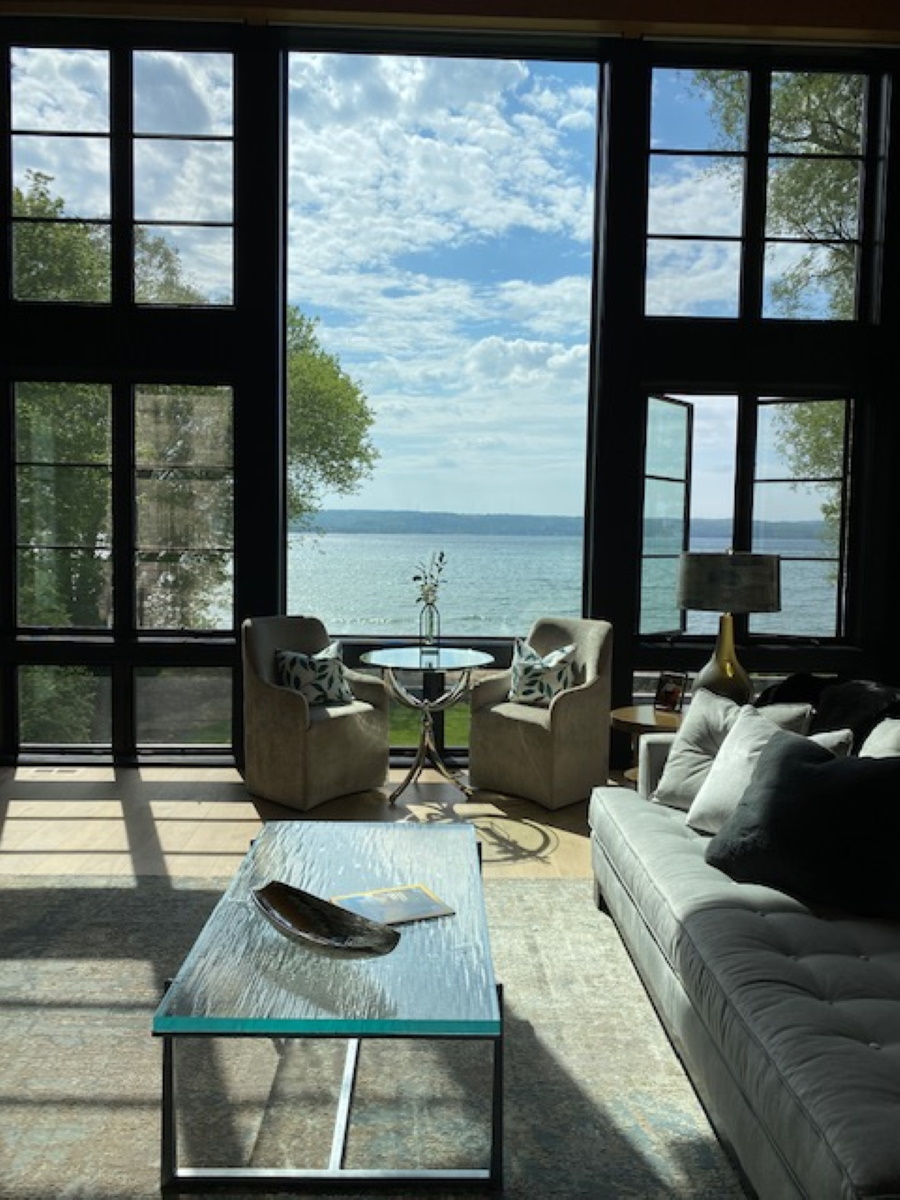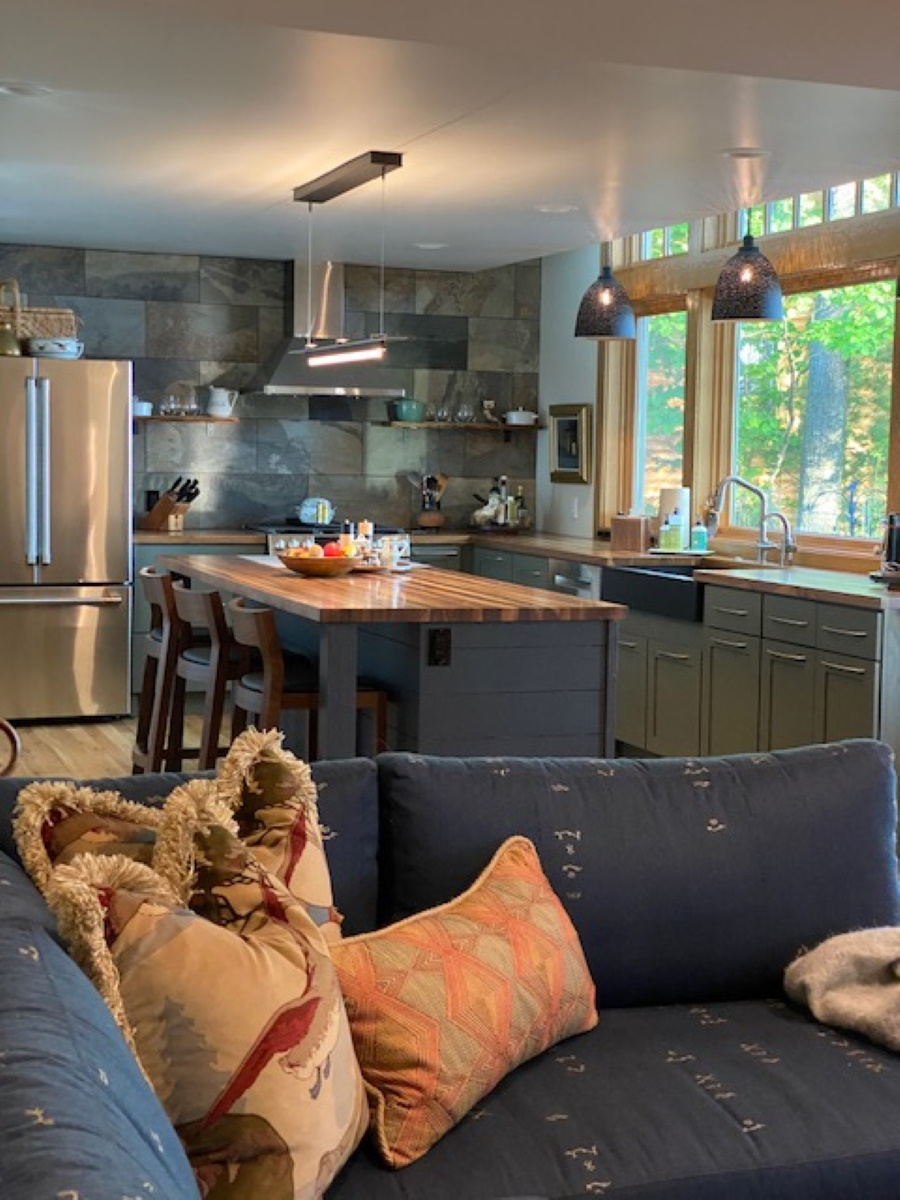 colorful. comfortable. interiors
A Professional Team. 
Over the years I have

 

helped clients from the ground breaking of their project to the finished, beautifully furnished and accessorized home. A good percentage of my clients live elsewhere in the country and make these their summer or retirement homes.
I work closely with the architect, builder and all the sub-contractors making sure your project is on schedule and being done in a quality way. Often clients that are not able to be in town when their homes are being built, I , along with the "team", close the gap. Weekly updates and photos help to keep the client "connected" to their project.
colorful. comfortable. interiors
No more wasted hours  agonizing over endless design decisions. 
The saying "the devil is in the details" is true.   It's frustrating to spend hours searching for the perfect piece of furniture. Then you receive it, set it up and realize it was all wrong for the look you wanted in the first place.
While learning about your style preferences and functional requirements, I will draw upon my carefully selected design resources, order furniture and set everything up (right down to the last wall hanging). The end result? You save valuable time and get a colorful, comfortable and unique living space.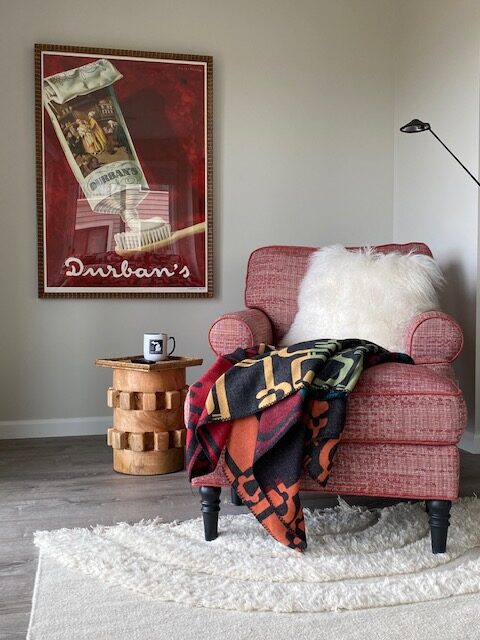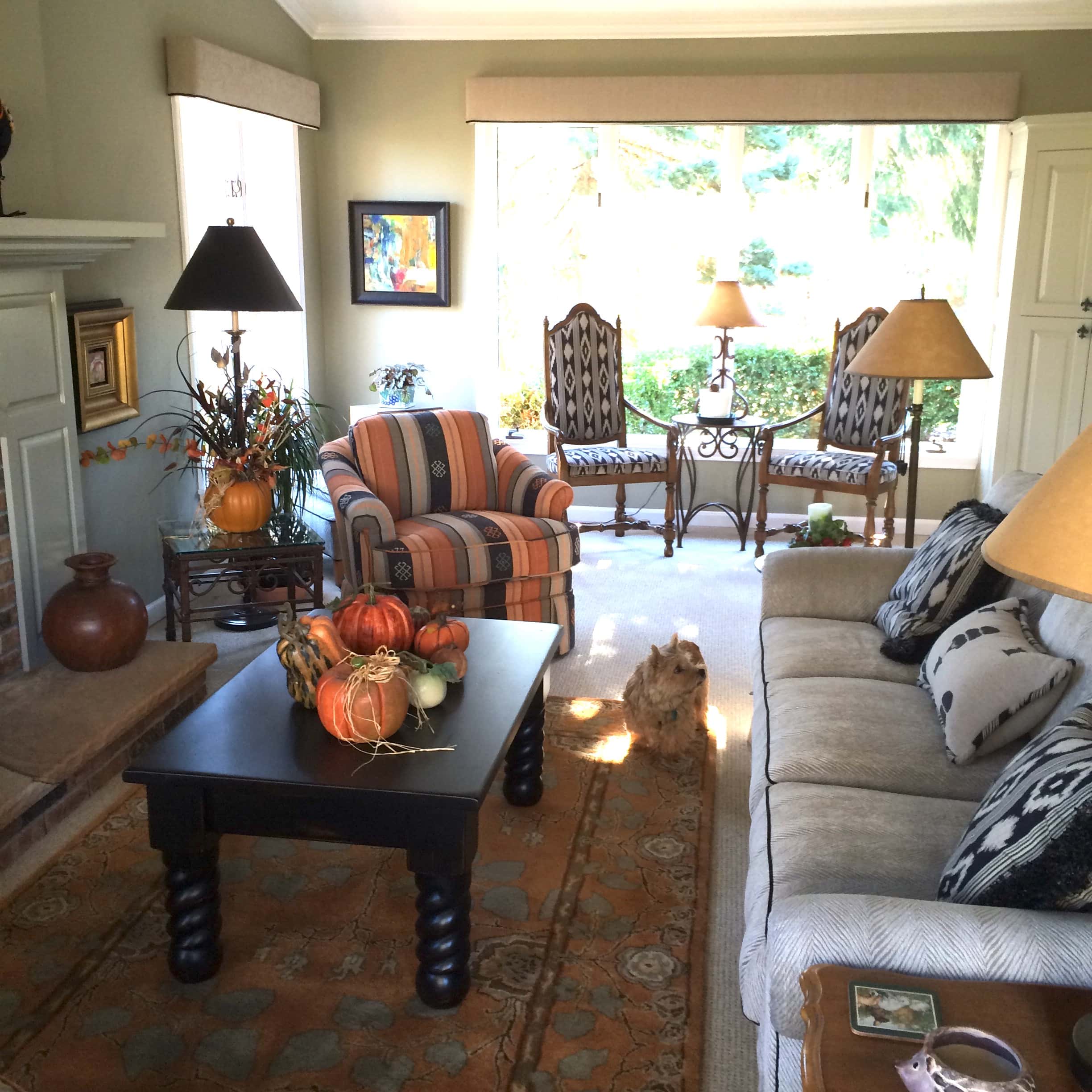 Set Up a Call
Discover & Delight
Design & Create
Your New Space
Set Up a Call
Starting a new project?
If you have questions about the design process, services, or pricing, then let's chat. 
Discover & Delight
Let's set up a consultation – virtual or in person
The next step is to have a Design Consultation. This is a customized, plan of action that really sets the stage for transformation.
Design & Create
Collaboration is key
During your consultation we will collaborate and discover all ways I can help you move forward with your project, from a simple helpline to full-service, start to finish design process..
Wow! A New Space
Revel in your new space
Your new space will not only be functional, but will be a colorful and comfortable environment that delights you on a daily basis.